Have you ever been to a gym if not then here are some ones you might want to consider
1. Chapel Hill Gymnastics/Chapel Hill Martial Arts, this is by far my favorite of these gyms because you can inroll your child or teen in gymnastics and martial arts I do gymnastics and it's a great experience so I would very much recomend it for your child or if a child is reading this ask if they can join.
2.USA Ninja Challenge, if you like American Ninja Warrior or parkour then you should try this, they have alot of courses and there's a summer camp for all ages so please ask your mom, dad or child if they/you could enroll in this.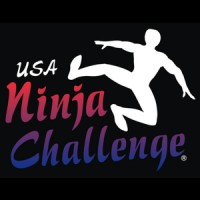 3. Triangle Rock Club, this rock climbing gym is another favorite and it also has a summer camp. I think the courses were amazing and there were not that many people (usally) so you got alot of turns on everything. I would give it 5/5 stars so I think you should try it.